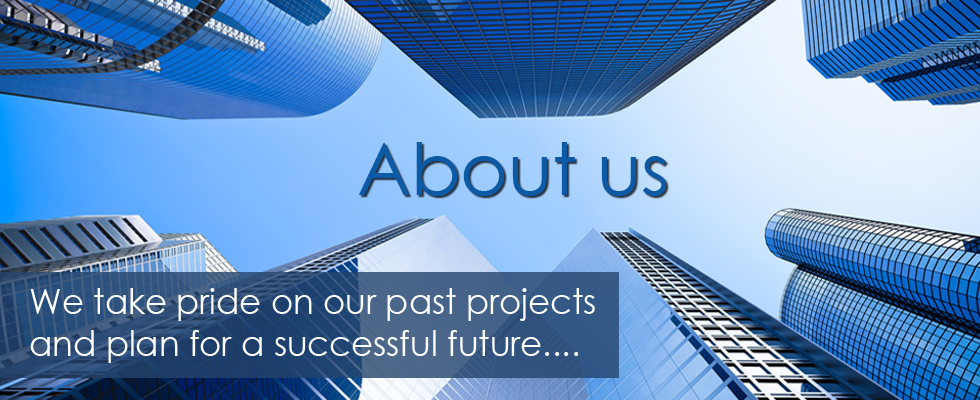 About Our Organization
Advanced Engineering Group provides professional services in the fields of Site/Civil Engineering, Environmental Services and PCS (Project and Construction Services). Since the company's establishment in 1993, Advanced Engineering Group has grown progressively to offer a range of design expertise and management services. By building a consortium of real strength and depth AEG delivers a consistent standard of high value technical solution amalgamated with a flexible and innovative approach, enabling clients to stay at the forefront of the competition and successfully achieving their project goals.

Advanced Engineering Group focuses on creating a culture of excellent client care service. We continue to regard this as the fundamental cornerstone of our business. Our promise to client care enhances our efficiency, improves our management, increases our investments in the latest technologies, and drives us to sustainable improvement in all aspects of our performance.

Advanced Engineering Group maintains exceptionally high standards for quality, health and safety, and environmental protection. We are committed to delivering projects on budget and on schedule to the complete satisfaction of our clients.
Our Vision and Core Values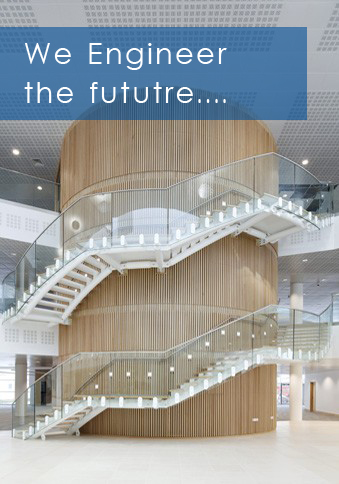 Advanced Engineering Group's vision and values are integral to the way we do business as reflected in our company culture. Our values define who we are and help us to instill the confidence in our clients, that we will deliver solutions of the highest quality. These core values are incorporated into every aspect of our work from concept to construction.
Our Vision
To provide our clients with exceptional design and management services while maintaining an innovative, sustainable, and cost-effective approach to the natural environment.
Core Values
Integrity: Our blueprint to success
Inspiration: Of the mind to excellence
Vigorousness: In action and performance
Precision: With zero tolerance accuracy
Devotion: To human safety and advancement
Our Ethics
Our business principles govern the manner in which we at Advanced Engineering Group conduct ourselves. These principles have been instilled in each representative of Advanced Engineering Group. We take a responsible approach to the way we deliver our professional services. We are open and honest in all our communications. We offer uncompromising responsibility to comply with all relevant laws and regulations. Our commitment to our integrity is clear and unequivocal and we require transparency and honesty in all aspects of our business.

We condemn corrupt and fraudulent practices and Advanced Engineering Group is prohibited from, directly or indirectly offering or authorizing payments, political contributions, gifts or inducements to any person for the purposes of securing any improper business or other advantages.
Our Video